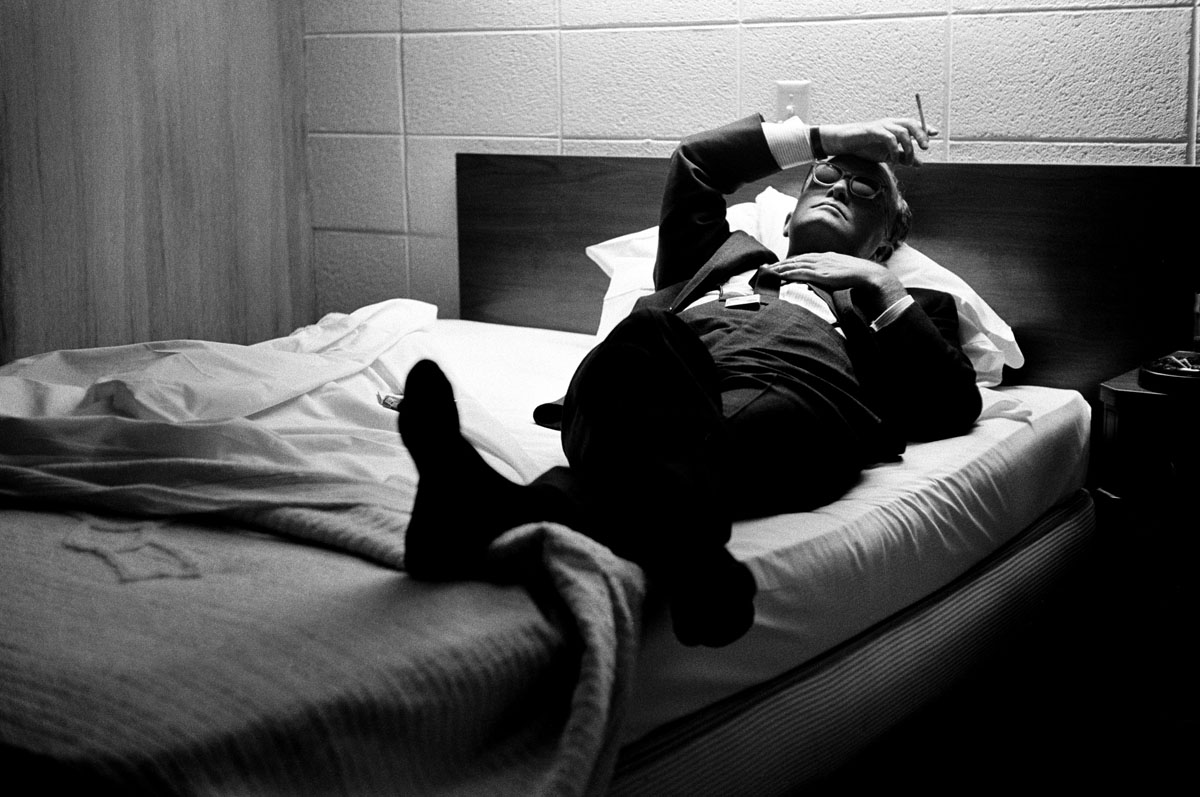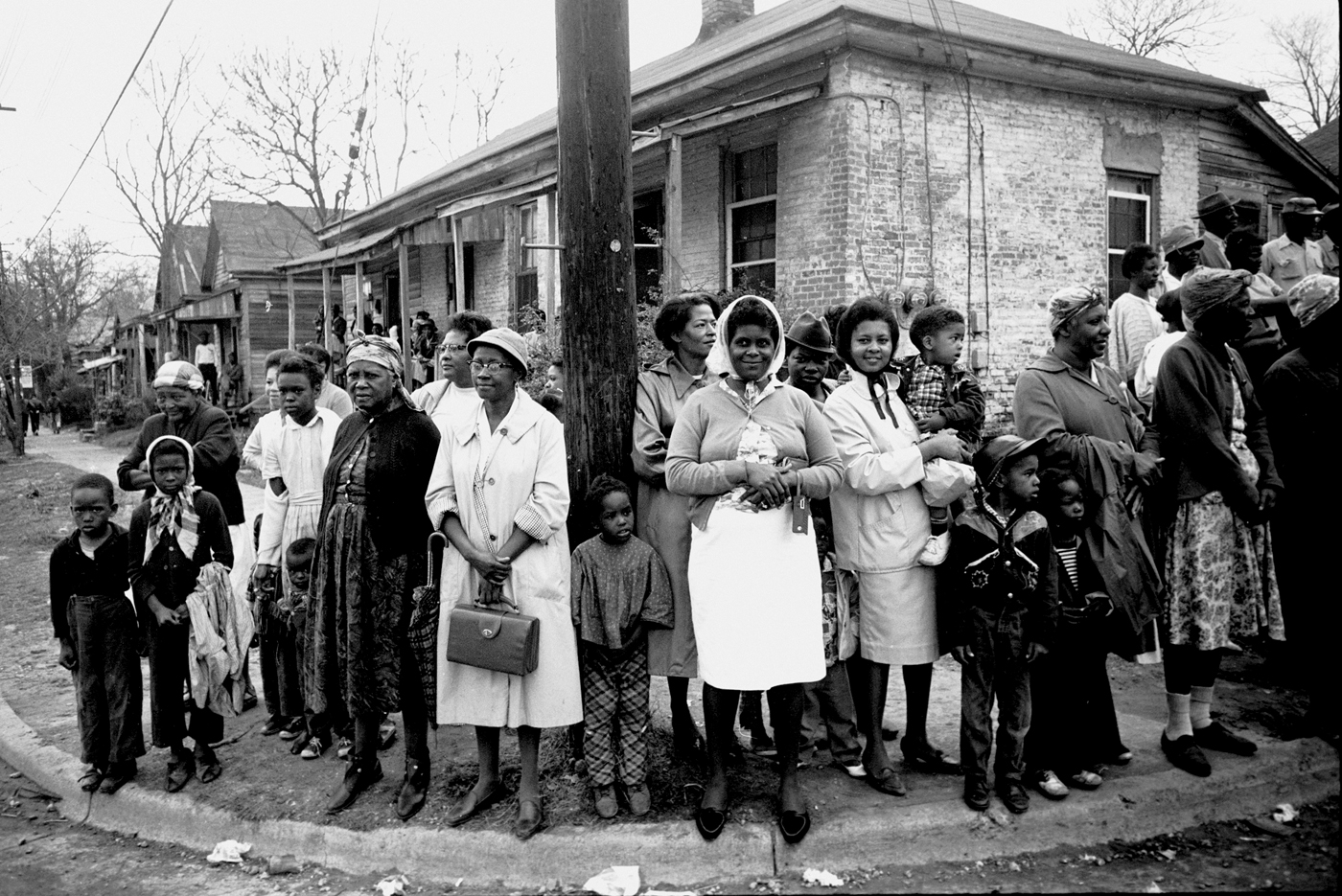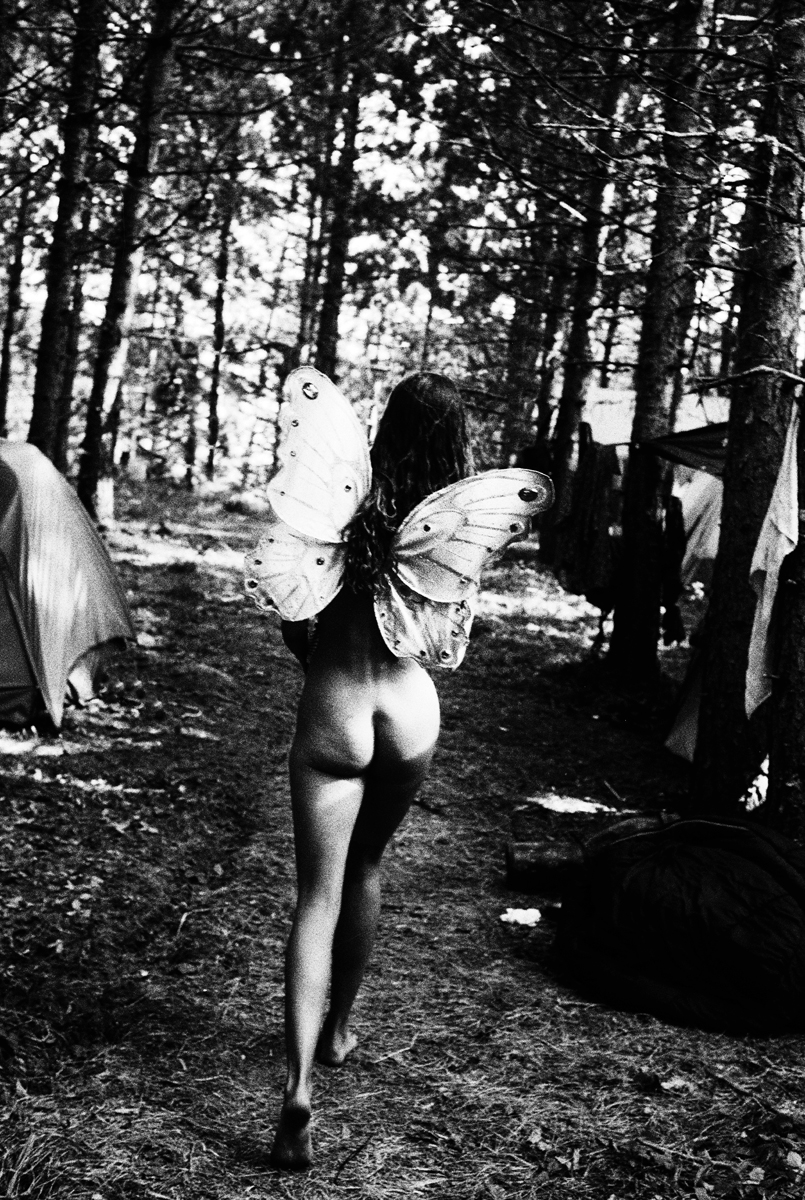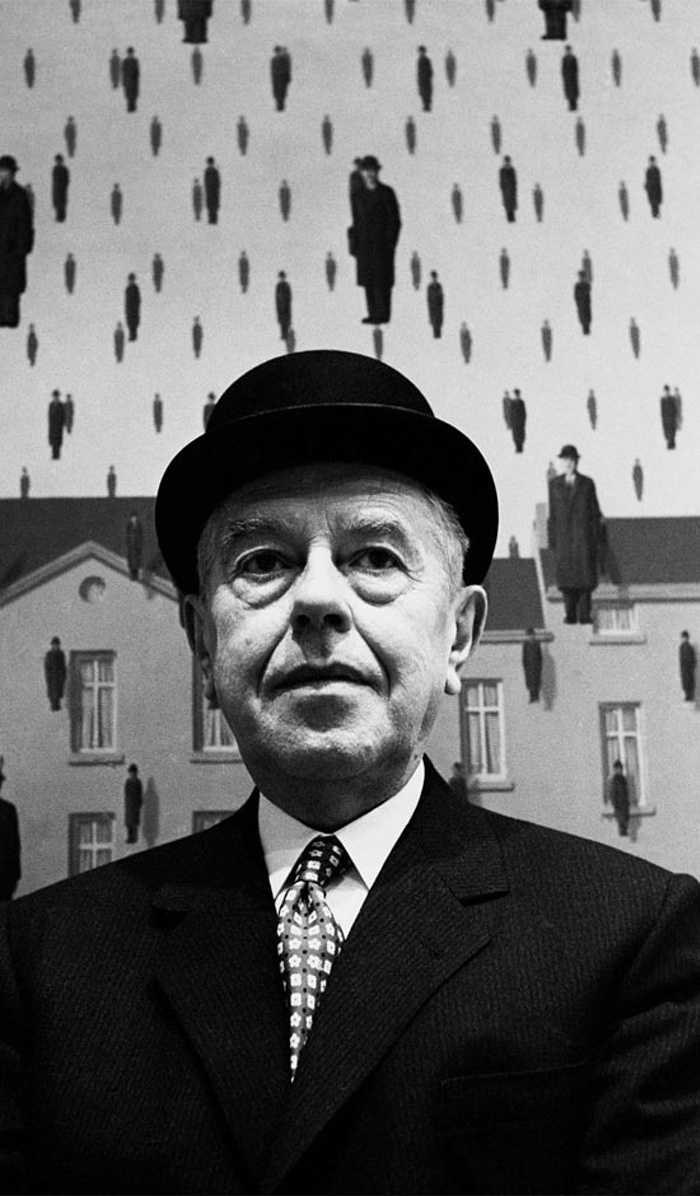 Steve Schapiro (American, b. 1934)
Steve Schapiro's career has been nothing short of spectacular, spanning over fifty years and representing a sensibility that embraces the human condition in every conceivable situation and from all walks of life. With Cartier-Bresson as an early role model and the great W. Eugene Smith as a mentor, Schapiro fashioned a highly successful approach to magazine documentary photography during what was the "Golden Age of Photojournalism".
The hopeful photographer found success after a series of meaningful photo-essays he undertook on speculation, including a study of drug addicts trying to survive in East Harlem, New York (1960) and American migrant workers in Arkansas (1961). The quality and sincerity of the work won Life magazine's attention. They were the first of many periodicals (including Look, Time, Newsweek, Rolling Stone, People, Paris Match, and more) to value the emotional commitment and sure design Schapiro brought to his work. He traveled with Robert F. Kennedy in 1968 and created his presidential campaign posters. Schapiro immortalized the Selma March with Dr. Martin Luther King. He made a thorough series of images of the cast and crew at Andy Warhol's The Factory (including the members of the Velvet Underground) and photographed the young fighter still named Cassius Clay. Schapiro has created a series of classic portraits of some of the greatest and most gifted figures of our time.
In addition, Schapiro enjoys a reputation as one of the foremost "special" photographers in the history of modern cinema, having created some of the most memorable moments in Hollywood motion pictures as still frames: the poster for Midnight Cowboy and the "Whisper" from the Godfather, among them. But the artist holds closest to his heart the documentary work that forms the bulk of his output. Through it all Schapiro has displayed a classical sensibility; he respects his subjects whoever they may be and presents them to the world with a blend of empathy, respect, and a mastery of craft.
His work is in the permanent collections of — among other institutions — the National Portrait Gallery and the Smithsonian Institution. For the past several years, Steve Schapiro and his wife have been living in Chicago, where he continues to photograph, organize his archives and oversee a demanding international exhibition schedule.