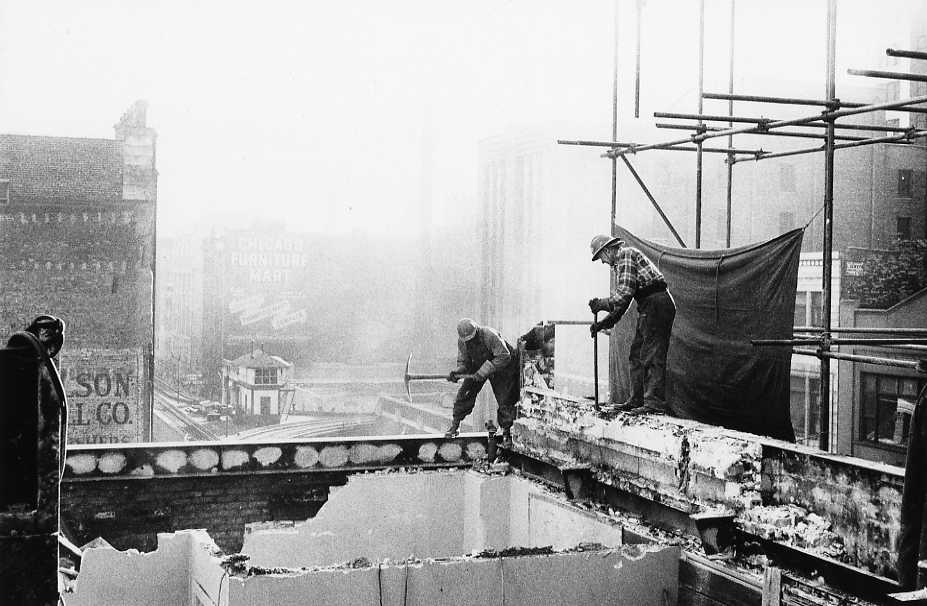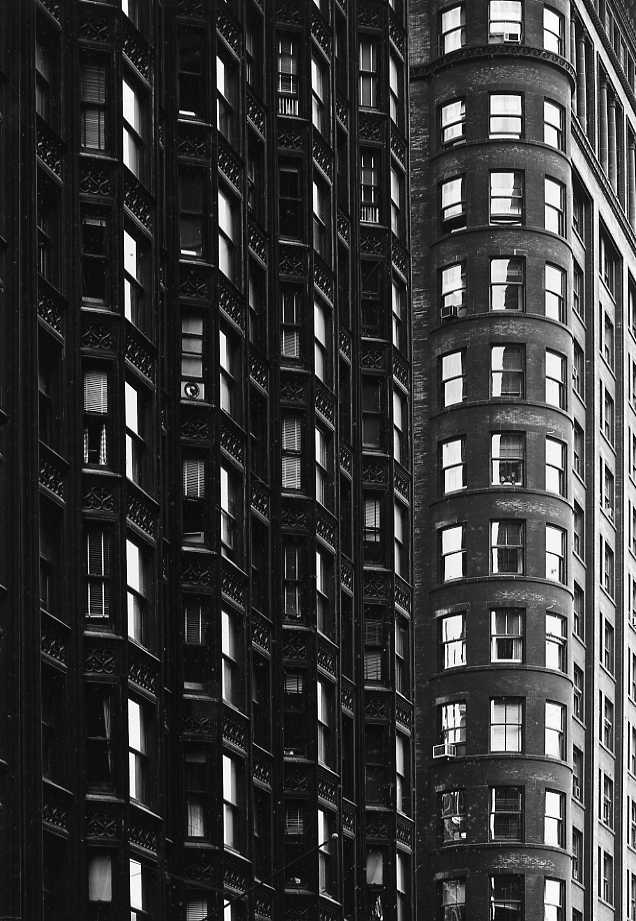 David Windsor (American, 1949-2013)
Windsor was born in Detroit in 1932 and arrived at the Institute of Design in 1949. He had come with the express idea of becoming an architect and in the summer of 1950 he interned with Buckminster Fuller in New York City. He later decided to switch his major to photography at the I.D. but he was drafted into the Army (1953-1955) before he could graduate. His close friend at the school was Yasuhiro Ishimoto and while serving in the Army in Tokyo, he and Yasuhiro spent time together.
After the service, Windsor returned to Chicago where he spent a decade (1955-1965) assisting Kenneth Heilbron (one of Chicago's most respected and successful photographers) as a photographer for the City of Chicago Building Task Force. During this time he also freelanced for designers, magazines and corporate clients. He served as a cameraman on short films both commercial and non-profit. He also created personal photographic essays and in 1963 was invited to participate in the important "Photography 1963: An International Exhibition" at the George Eastman House. From 1965 to 1969 he worked as a photographer for the Department of Development and Public Affairs at the University of Chicago. After 1969 David Windsor was freelance, with many clients, both corporate and non-profit.
David Windsor passed away in Chicago in 2013.